When attempting to sign into the PBI domain on any PC, message "The user's account has expired" is displayed.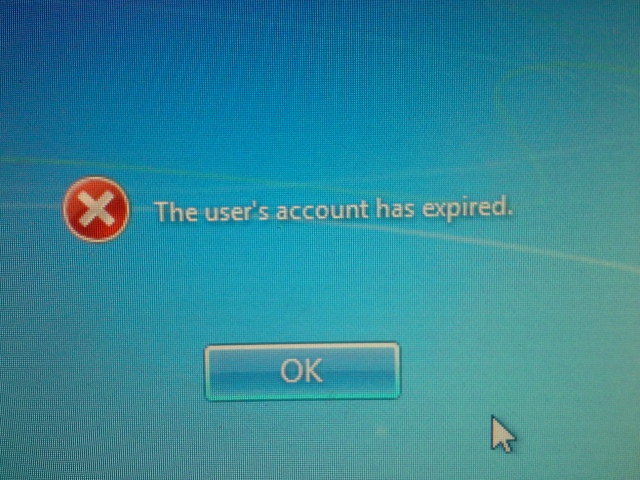 This error can appear when a user has a temp or contractor ID, and their temp or contractor ID expires. If an agent is hired on, their manager is supposed to request a new ID for the agent.
In Remedy, we can extend a temp or contractor ID.
In the left panel of Remedy, select Applications > Service Request Management > Request Entry.
Select Extend Deadline for Contractor.
Next to Requested For, select Edit,
More TBD . . .
Do not use Active Directory Users and Computers to attempt to determine the expiration date. Active Directory Users and Computers will produce false positives. In this example, a user was getting this error on December 1, 2016. On the General tab of the users profile, the end date was 3 weeks in the future.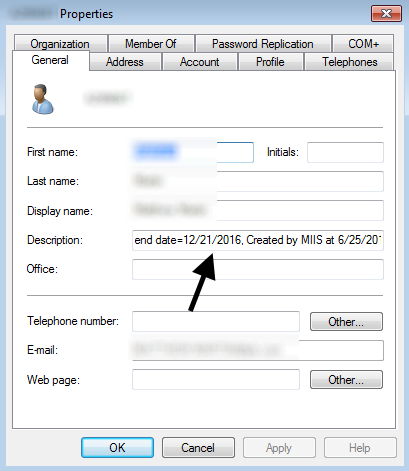 On the Account tab, the account expires date was 11 months in the past.