Ansible Tower can be used to do something on a collection of target computers. For example, you could query each computer to determine the operating system installed on each computer, or you could install software on the target computers.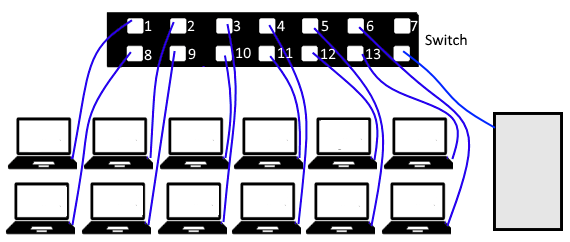 Download the Ansible Tower tar archive.

curl -k -O https://releases.ansible.com/ansible-tower/setup/ansible-tower-setup-latest.tar.gz
Extract the tar archive.

tar -zxf ansible-tower-setup-latest.tar.gz
Enter the extracted archive.

cd ansible-tower-setup*/
Edit the inventory file, and define passwords.

admin_password='your_password'
pg_password='your_password'
rabbitmq_password='your_password'
Run the setup.sh script.

./setup.sh
If setup is successful, the following will be displayed.

The setup process completed successfully
There are two main ways to use Ansible Towere. There is web browser interface and a command line interface (CLI).