To enter rescue mode:
Connect a bootable USB flash drive or installation CD that contains the Linux installer.
Power on the machine.
Enter BIOS, and ensure the USB flash drive or CD/DVD drive is the first boot device.
During boot, press Esc to interrupt the boot process.
Select the Rescue option.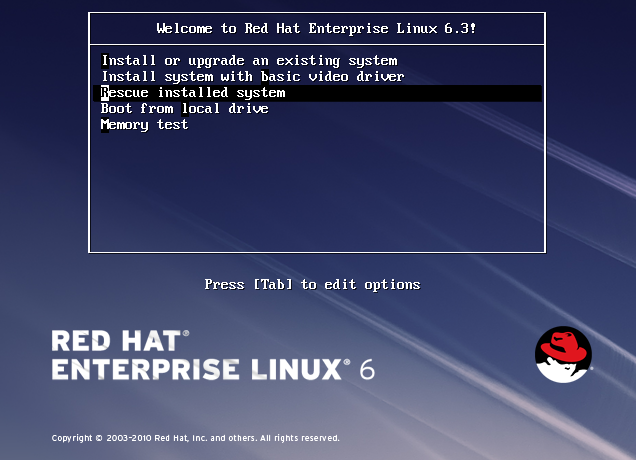 If resuce is successful, you will be presented with a terminal. If rescue fails to provide a terminal, there might be an issue with the storage drives connected to the machine. If there are numerous storage drives connected to the machine, you can try disconnecting storage drives from the machine.
If you still do not get terminal, something horribly wrong has occurred, and you do not have much choice other than to reinstall the operating system.