Download the installer from www.pendrivelinux.com.
Format a USB flash drive into a Universal USB Installer:
Connect a USB flash drive to your computer.
In your Downloads folder, double-click Universal USB Installer.
In the Universal USB Installer pop-up box:

Step 1: Select an appropriate operating system. If the operating system is not listed, select Try Unlisted Linux ISO. Use this option for unlisted Windows operating systems.
Step 2: Select the ISO.
Step 3: Select your USB flash drive.
Select Create. A warning will appear. In the warning, select Yes.
Once completed, a completed message will appear. Select Close. Your flash drive will now be listed as UUI and will contain many system files.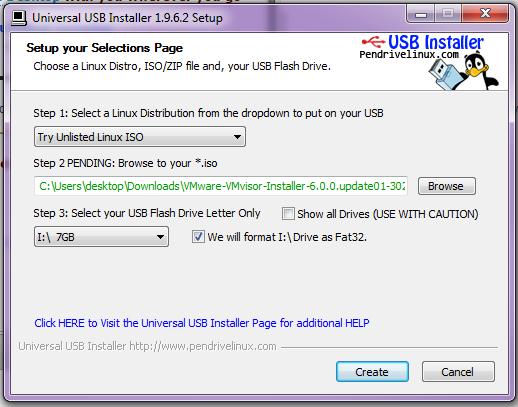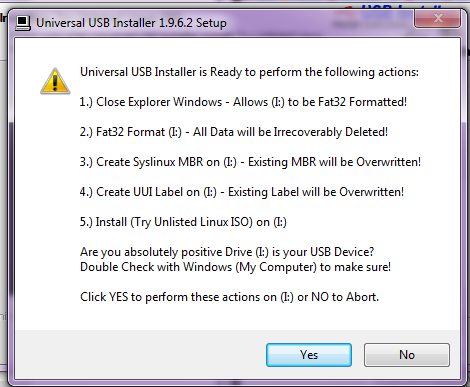 If There is not enough space on the disk is listed, ensure the USB flash drive has enough GB of storage space available. You can also try formatting the USB flash drive into NTFS prior to using Universal USB Installer.