About Me
I LOVE WRITING CODE
I created this web site as a way to collect and organize my notes on how to do various compute things. I did not originally plan to create a knowledge base. This kind of just developed naturally.
As I progressed, there were so many things that I had to come up with a way to organize my notes, thus FreeKB came into fruitition. I didn't realize at the time how much fun it is to create a knowledge base!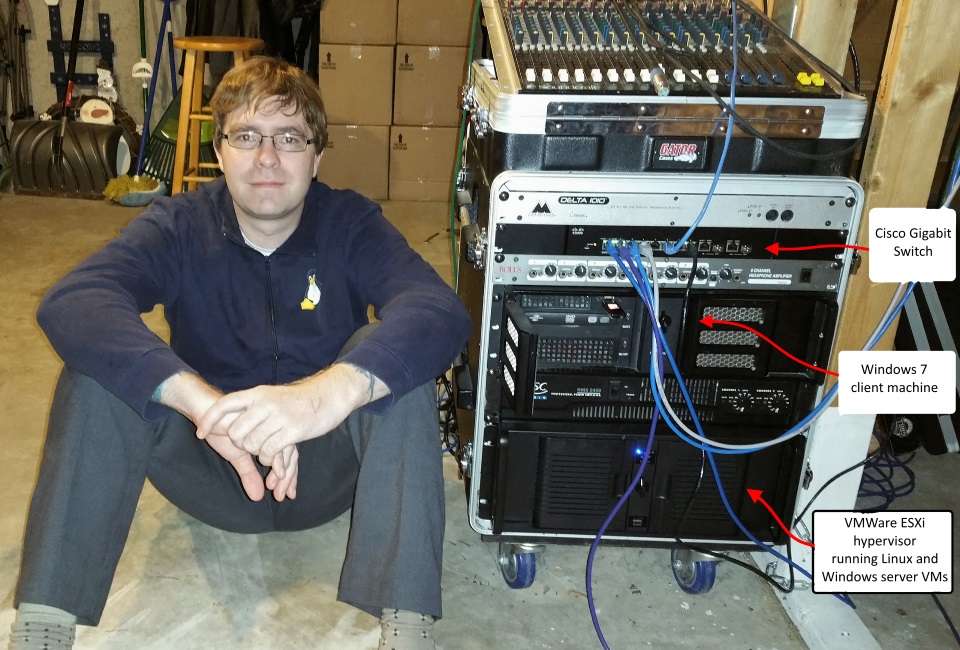 Mah Lady
My Wife is a Lovely Creature
My wife, Natalie, is a lovely creature. She really loves cats, and is a huge sports fan. Our favorite player is LeBron James, but she tends to like the underdog players, such as Anderson Varejao.
I proposed marriage to her in Key West, Florida, at a quaint nature trail. That was fun!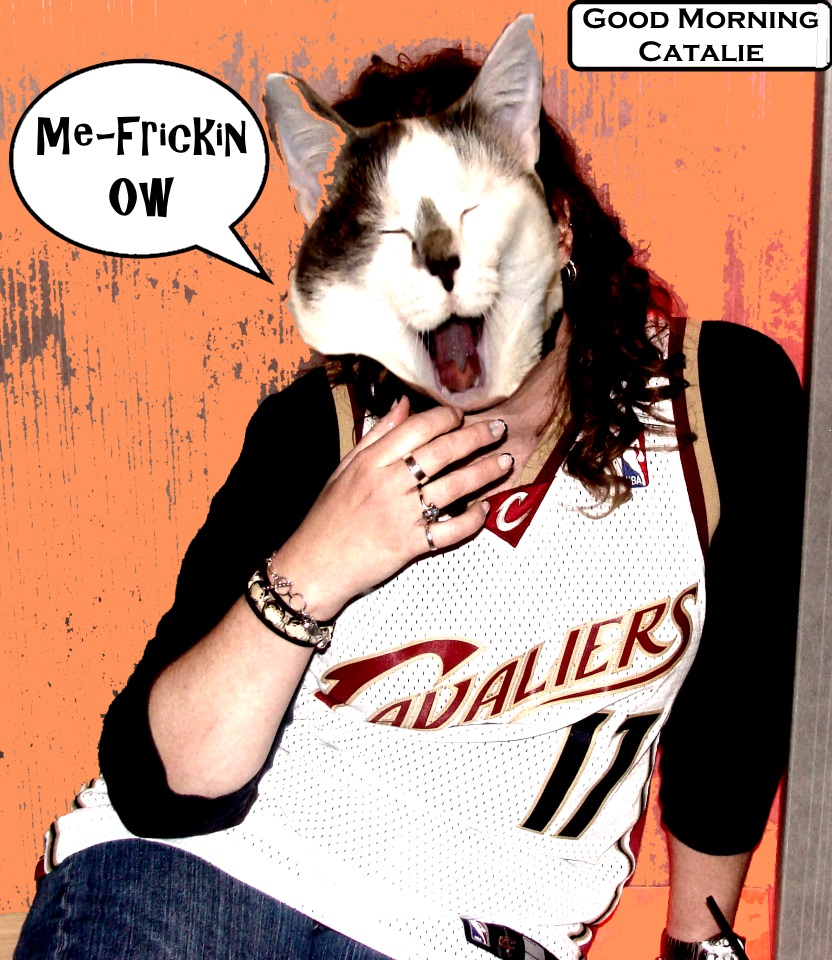 Winston
My Boy
This is Winston, my boy. Before he was born, I really wanted him to be a good student, to be educated, and find a job he really loves. I think this is because I had such a hard time as a young man, and like all parents, I don't want him to suffer like I did.
However, shortly after he was born, I came to realize that I want him to be his own man. I still will do good, and try to help him make good decisions. But at the end of this day, he is his own man. I guess I just really want him to be independent.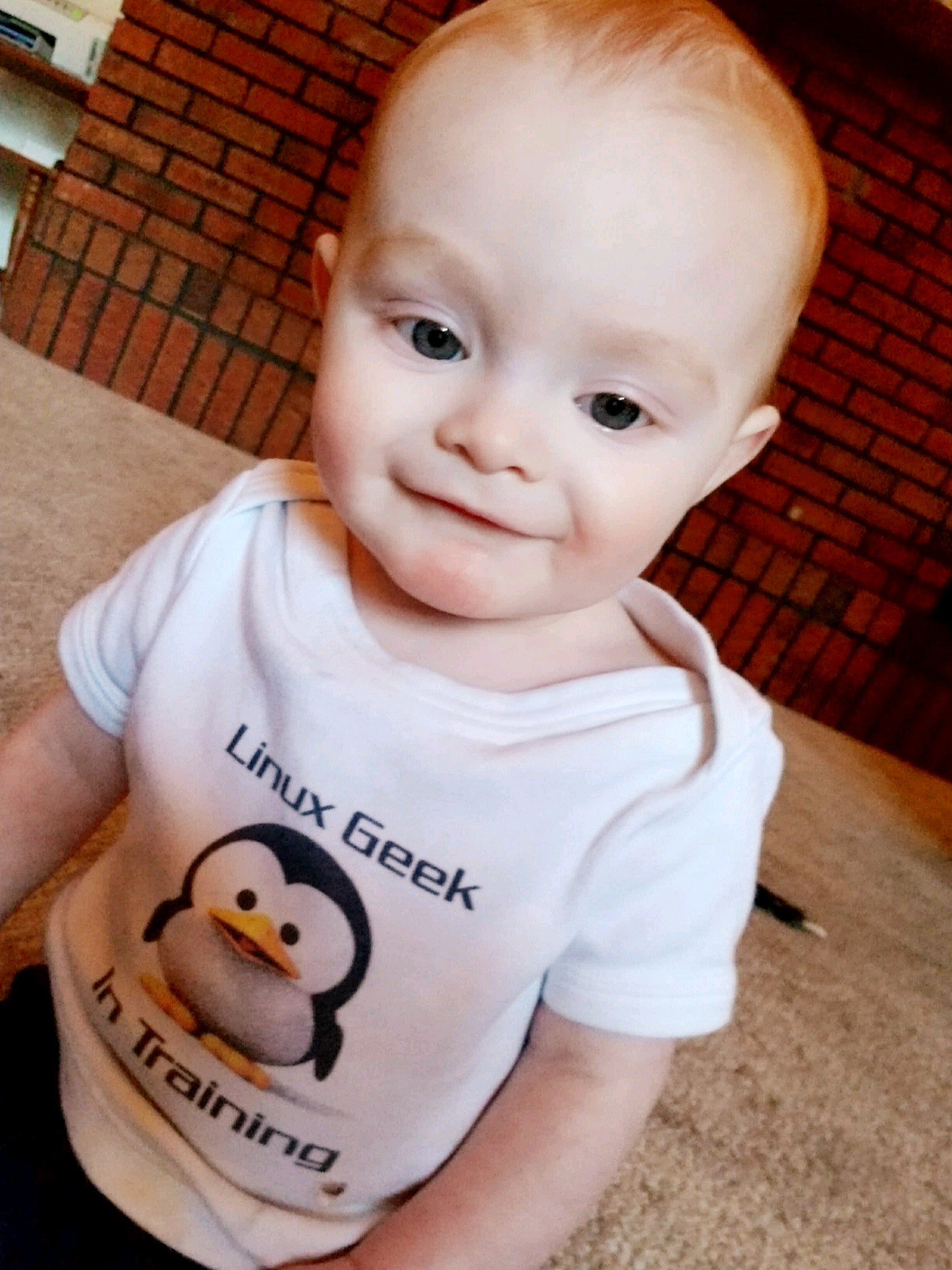 We Want You
Your feedback and comments are cool. Please comment on any article. Your questions and comments help me to improve the quality of my articles.
A Band of One
FreeKB is my brainchild. I am located in the USA. I love to learn new things - I think brains are pretty cool, especially when put to good use.
While it is no surprise that I love computers and technology, I actually have a variety of interests. I really enjoy music. - Jeremy Canfield