This assumes you've added the BFD2 plugin to your DAW. In your DAW, select BFD2. In BFD2, at Kit Page, load any kit. In this example, I've loaded my DW kit.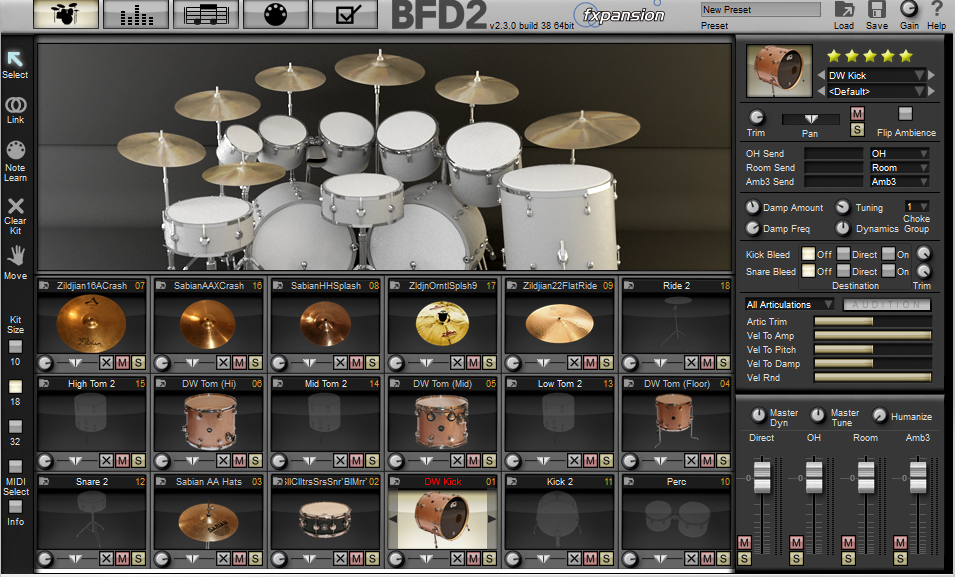 Import a MIDI file into your DAW. Now, when you select play in your DAW, the MIDI file should play with BFD2 being used for the FX.

As with all low end instruments (bass guitar, kick drum, et cetera), one of the common techniques is to use two inputs, one for the very low end and one for the high end. In this example, I've two DW Kick's. One of the kick's has a "higher" tuning (1 in this example). The other kick would have a "lower" tunning, such as 11.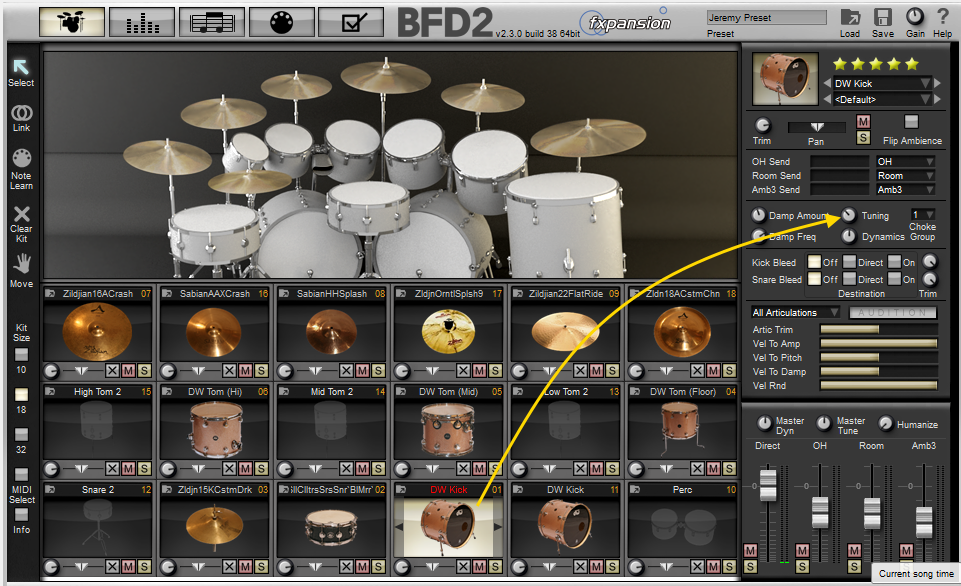 If the drums are causing the track to clip . . .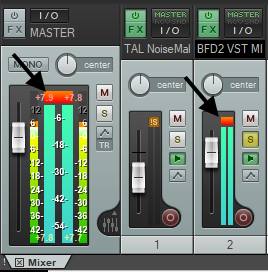 . . . reduce the gain in BFD2 so that the track is no longer clipping.

On the mixer page, add an Aux and send kick in and kick out to the aux. This way, both in/out can be managed from a single aux channel. Solo the aux channel.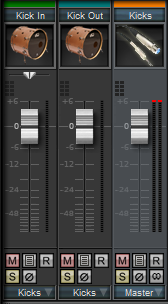 Use Voxengo SPAN to visualize the the frequencies the kick drum is using.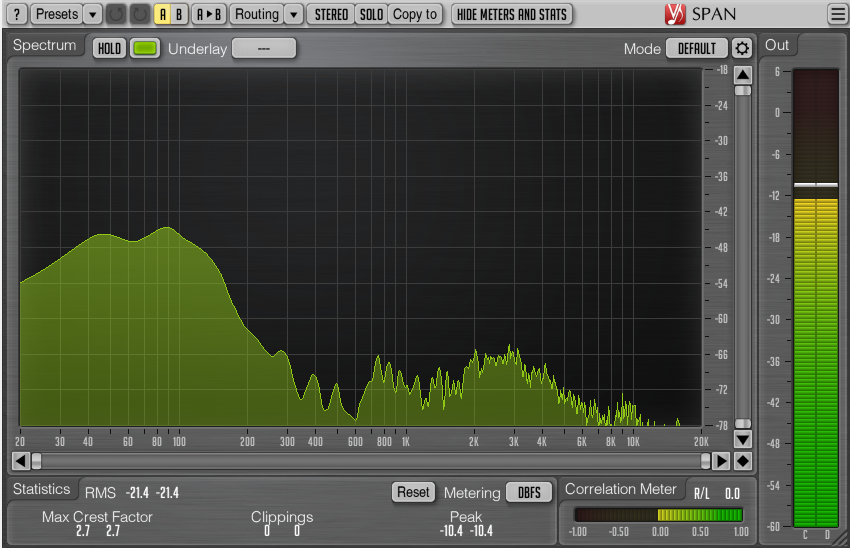 I then like to add compression and EQ on both the "low frequency" kick and the "high frequency" kick.